DENVER -- Three juveniles are in custody after an officer-involved shooting in Denver Tuesday afternoon.
Officers spotted a car involved in a carjacking in Arapahoe County and tried to contact the suspects at Federal and West 12th Avenue, according to Mike Roberts with the Denver Police Department.
The suspects took off and the officers chased them on foot, Roberts told FOX31 Denver.
An officer fired at the suspects when one of the suspects brandished a possible weapon, Roberts said. It's not known how many rounds were fired.
Officers caught one suspect near Federal Boulevard and West 10th Avenue around 4 p.m.
A few minutes later, police said on Twitter that they had detained three people. Roberts said there were two male suspects and a female.
One of the suspects was transported to the hospital, Roberts confirmed.
No officers were hurt, according to police.
Police officers and K-9 units were still searching the area at 5:45 p.m., according to our crews at the scene.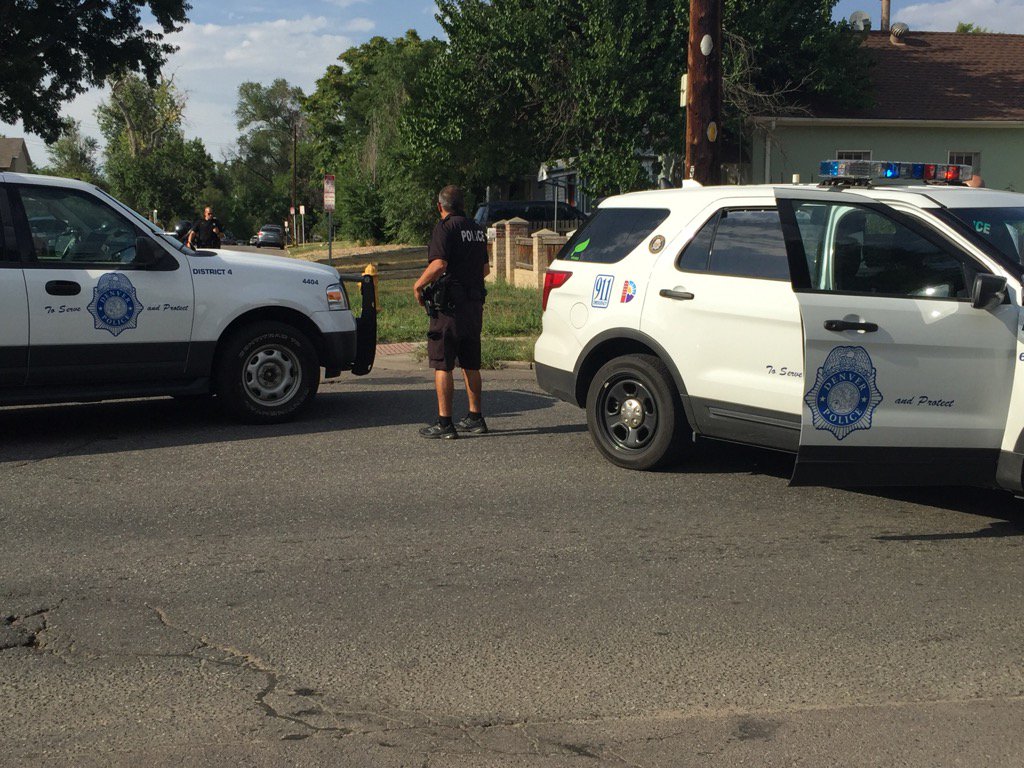 We are working to confirm more information.